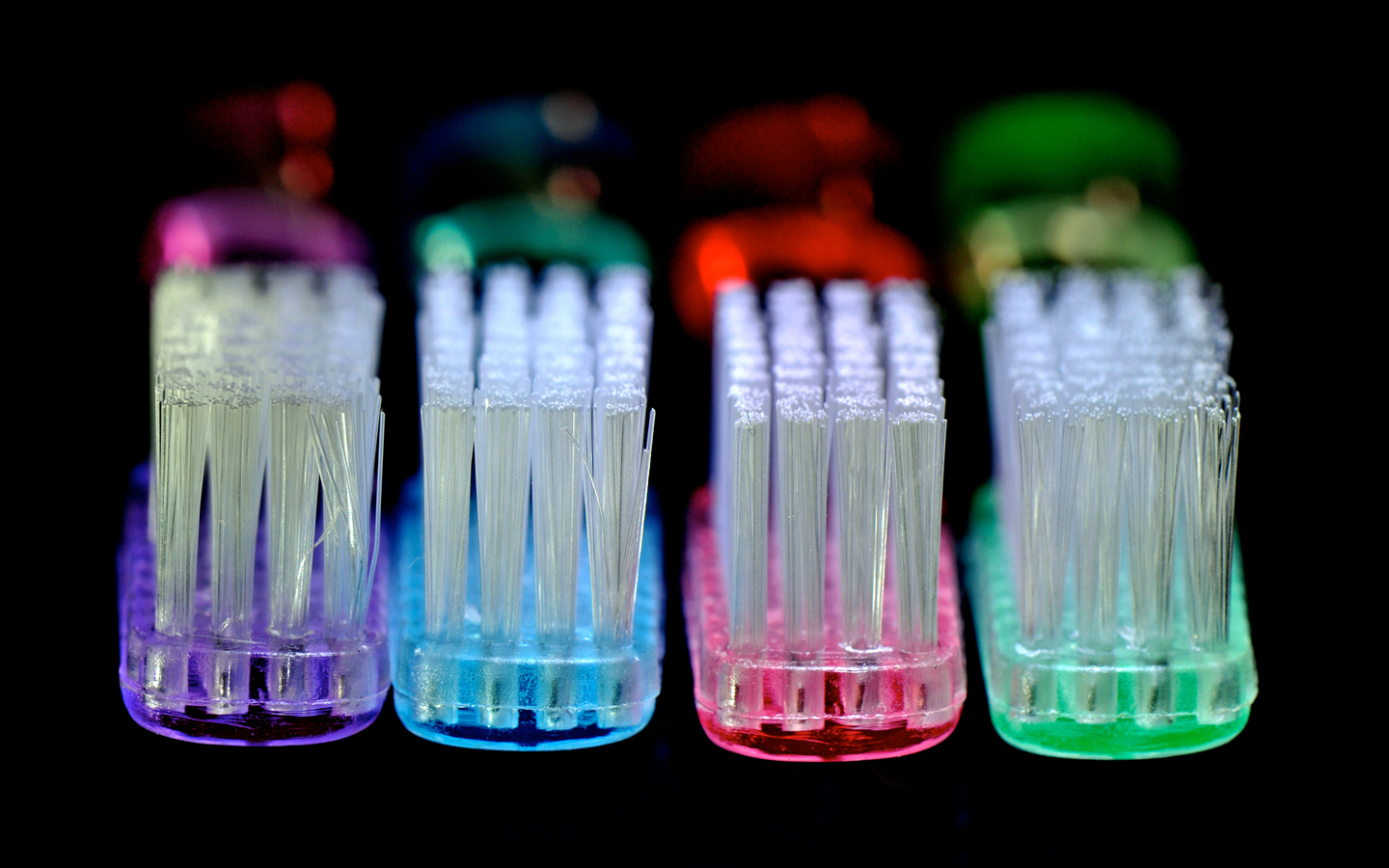 ---
Testimonials
From the moment I walked in I was greeted professionally and served promptly. I had one cavity that was taken care of in a timely, professionally and comfortable manner. The crew was very accommodating to my sensitivity and for that I am greatly appreciative. After my cavity they noticed inflammation around my gums and suggested I get cleaning. The cleaning was one of the best experiences I've had at a dentist; each tooth was carefully taken care of, caution was also taken with respect to my sensitivity and overall a pleasant experience. Royal dental care has turned this new patient to a new family dentist. Thank you.
- Kevin C
Been with RDC for a long while along with my family. Just went through my process with invisilign trays and git my retainer. The service and assistance throughout the whole process has been top-notch. Incredibly satisfied with the team and the results I get with their dental care. Really great place and people who do good work
CABBIE96
Great Dental Facility. The orthodontist was very accommodating and thorough about my invisalign treatment. It was projected that my treatment would take anywhere between 9-13 months, and I actually finished my last tray by the 8 and a half month mark. My teeth look great, I am definitely a satisfied customer and would highly recommend there services. Giselle was also a great hygienist throughout the process, very easy to work with and easily accessible to communicate my questions and concerns. Great office with kind and qualified staff!
- Amanda A
---
Contact Us
Business Hours
| | |
| --- | --- |
| Mon: | 10:00 AM – 7:00 PM |
| Tue: | 10:00 AM – 7:00 PM |
| Wed: | 10:00 AM – 7:00 PM |
| Thu: | 10:00 AM – 7:00 PM |
| Fri: | 10:00 AM – 7:00 PM |
| Sat: | 9:00 AM – 5:00 PM |
| Sun: | Closed |
Message sent. We'll get back to you soon.